We keep on producing without compromising quality, since the year 2004.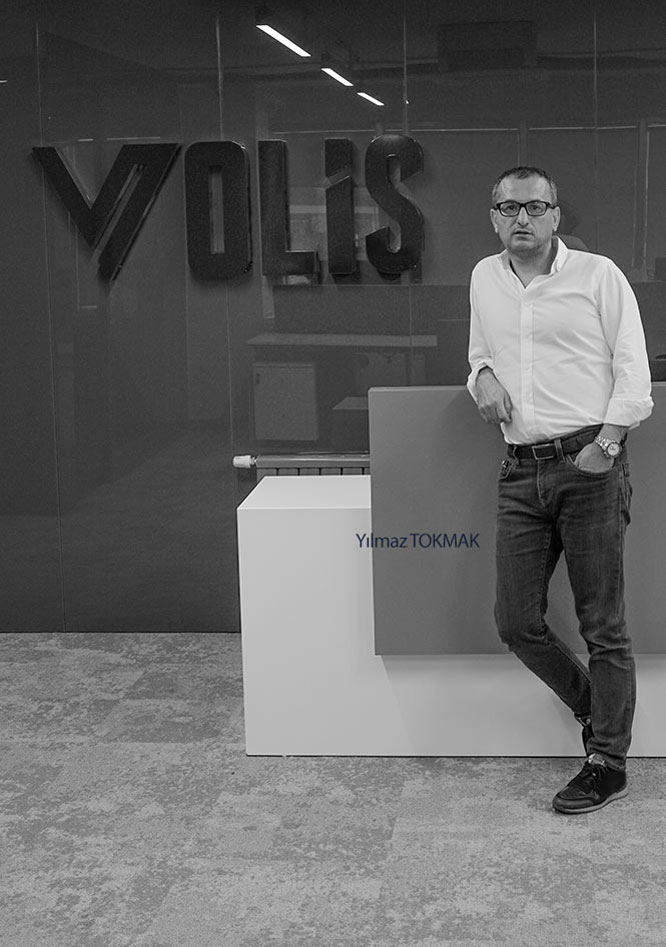 About Us
VOLİS Mühendislik İnşaat Sanayi ve Tic. A.Ş. was established in the year 2004 by Civil Engineer Yılmaz Tokmak and Civil Engineer Ümit Aktaş.
It grew rapidly by courtesy of its economical, high-quality and top-line construction production, and it has taken its place among the leading firms of the industry.
It has come a long way in its contracting works journey, which had begun with the construction of industrial buildings such as industrial estates, factory buildings, storage facilities, and the construction of fuel-oil stations. With the experience it acquired in the contracting industry, it went on becoming an investor in the production of business centers, industrial buildings, and housing projects.
It handled even the finest details meticulously to reach perfection, and it continued to produce permanent buildings with its technical and technological infrastructure and qualified workforce. It succeeded in becoming one of the firms of choice in the industry with its fast and superior-quality productions.
It avoided profit-oriented short term jobs and preferred health and long-term growth instead with its qualified team and strong financial structure.

It has believed in fair trade and the fulfillment of promises, and it has proceeded on its way without compromising the requirements of business life and the principles of engineering.
Vision
Getting knowledge, and to adapt the knowledge to our work in a competent manner is our priority target. We aim to perfect our work and to maximize the happiness of people.
Mission
The mission of VOLİS is to do what nobody else is able to do, and to do in the best manner what everybody else is trying to do.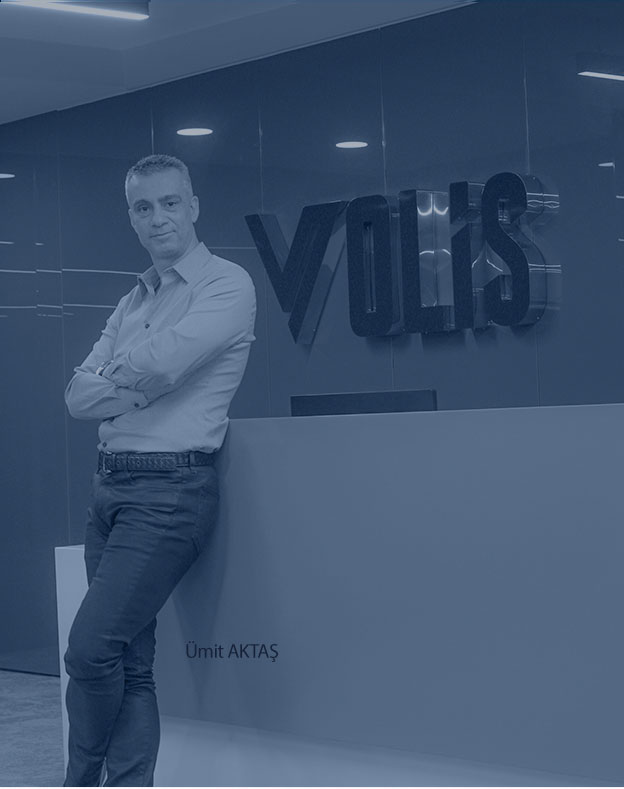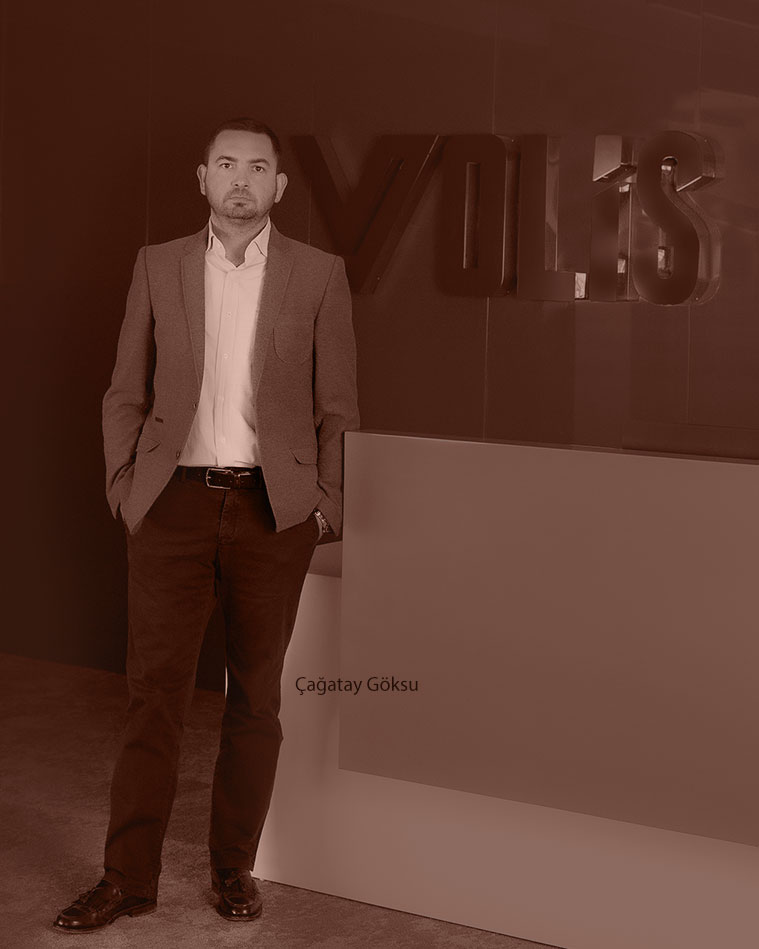 Quality Management
Our priority target is to establish quality, environment and occupational safety awareness in all our employees and suppliers.
An integrative management mentality, answering all the requirements of our production process, constitute our company's quality policy.
VOLİS employees respect and protect the environment.
They do their part for an inhabitable earth and take pains over rendering the production environment-friendly.
Volis strictly complies with relevant legislation and administrative arrangements in order to prevent environmental pollution, and uses environment-friendly building materials in all its production processes.
Our Environmental Policy
Human-oriented, ecology-friendly production has always been our priority.